Denis Sheremet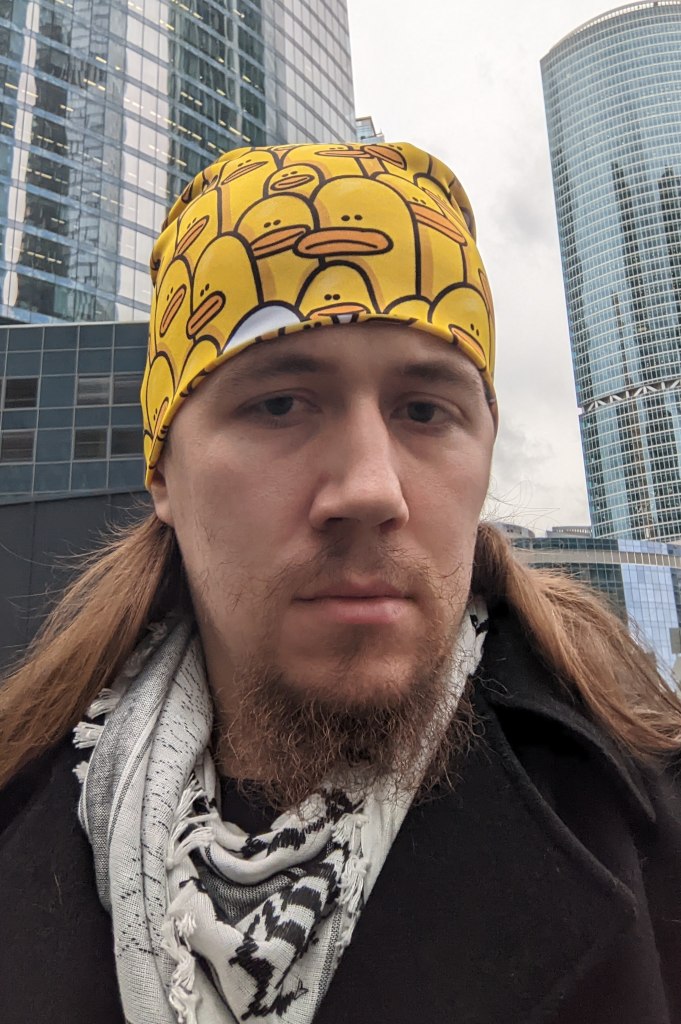 Personal information:
Objective:
I am seeking employment with a company where I can search for a best solutions to most sophisticated problems, be a part of a strong and creative team working on breathtaking products and do my best to make those products even better.
Education:
Perm State National Research University, department of Mechanics and Mathematics, Computer Security specialty (2011 – 2015).
Perm State Pedagogical University, department of Mathematics, Mathematical specialty (2015 – 2018).
Qualifications:
Modern C++ programming (Perm National Research University, series of lectures, 2012).
Ideco Certificate in System Administration (2014).
Work experience:
DigiNext, September 2017 – June 2019
Ulyanovsk, Russia
Senior software engineer
Business app backend development
Integration with existent solutions
Integration tests and load tests development
System architecture design
Setup of autotests and autodeployment to production server
Tech stack: C++, GoLang, Node.js, Python, Nats.io, Couchbase, Redis, MongoDB, Docker Compose, Gitlab CI
CisNet GmbH, February 2017 – August 2017
Steinhausen, Switzerland
Programmer
Frontend and backend development
Integration tests and load tests development
Mobile app development
Tech stack: Laravel, Vue.js, PostgreSQL, Selenium, Python, Java
Milan Design, May 2015 – December 2016
Perm, Russia
Lead programmer
Frontend and backend development
Testing and security audit
Project management
Teaching and coordination of junior staff members
Tech stack: PHP, JavaScript, CSS, MySQL, Joomla, Wordpress, Bitrix, jQuery, Django, Flask, WebGL, WebRTC
Freelance, October 2013 – April 2015
Tech stack: PHP, JavaScript, CSS, MySQL, C++, QT, Node.js
Personal qualities:
Determined
Ambitious
Creative
Responsible
Initiative
Special skills:
Solid background and advanced knowledge in computer development software including C++, Python, Node.js, Go, PHP and more.
Skilled in database architecture design and optimization for both SQL and NoSQL database engines.
Committed to best development practices such as agile, test-driven development, source control, self-documenting code, automatic tests and deployment.
Capable of handling full cycle of development process from idea discussion through coordination of tasks and deadlines into ready and well tested product.
Hobbies:

Game development
Photography

Languages:

Russian: Native
English: Conversational
References:
Available upon request